The "Its Gary Brown Show"
By J Joseph Kennedy
If you can't laugh at a huge baseball prospect, who can you laugh at??  He has Mike Trout stats, and outright priceless comments.  Here is the first ASC "Bizarro World."  Enjoy
"Its Gary Brown Show"
Starring:
Gary Brown
Zach Wheeler
Gary Brown and Zach Wheeler find CGI:
He hasn't filled out his chest evidently….
You know, I was thinking the same thing about myself….
Eating a bag of welch's fruit snacks wondering why i wasnt the kid in the welchs commercials….
I ALWAYS forget the 5 is silent….
»
I want to go to bed on a clou5d…the 5 is silent
If you're not laughing by now….
»
Impromptu. That's a Dr. Suess word if i've ever heard one.
Scouts dont like Wendell Fairley….but GB does!
Give back to the community…wear deod6orant (haha i added the 6, sorry!)
Scouts agree that Fairley is tasty….Brown hasn't been fully cannibalized so the jury's out:
»
holding ability is the sole thing one needs in life
Some peoples drink holding abilities are not where they should be for grown up
I agree here: lakers/celtics woulda been fun
Who cares about the finals…lakers aren't there
Gary, God has a lot on his mind, give cut him some slack bro….
I must say i have outstanding fingernails…keep biting ur nails its not bad i promise
As a fellow nail biter, I now have a new favorite baseball player.  His Bowman autos keep rising and are 5 star buys and then some.  Forget the tweets; (although it may be difficult) This kid is on the fast track to greatness…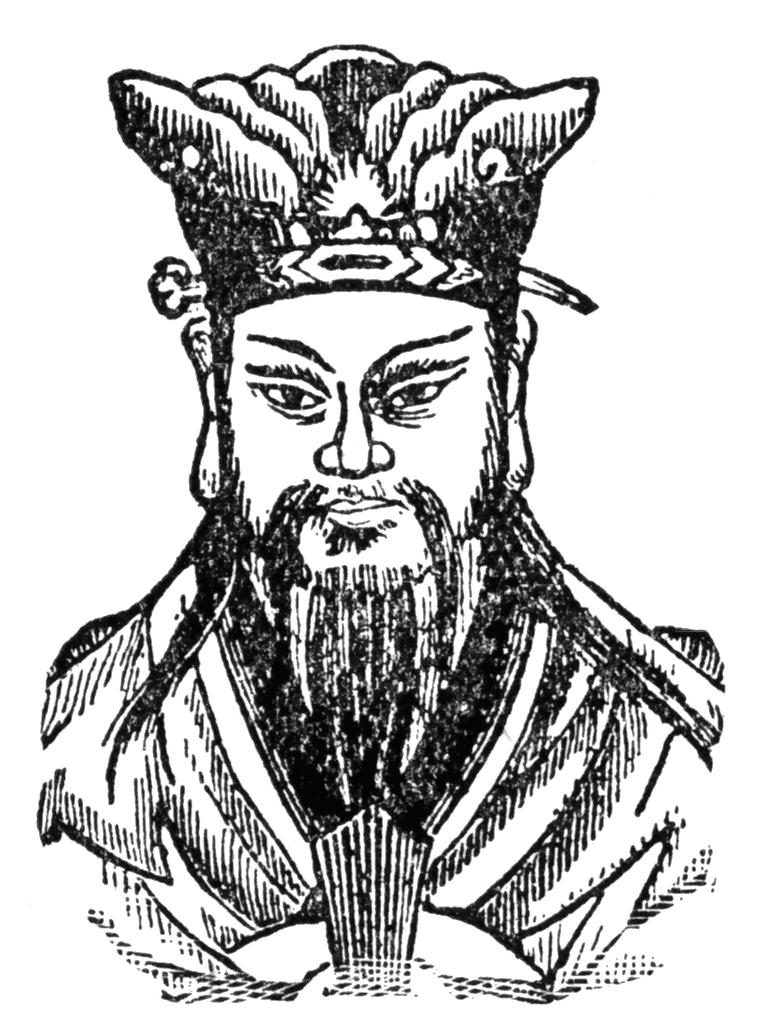 "When we see men of worth, we should think of equalling them when we see men of a contrary character, we should turn inwards and examine ourselves." -— Confucius
"So rare I can't get it to work… Sad face"      -Gary Brown
Tags:
ASC
,
atlanta sports
,
baby
,
baby face
,
baseball
,
cage
,
call
,
chest
,
dr suess
,
face
,
fruit snacks
,
james kennedy
,
joseph kennedy
,
kid
,
KRath
,
mike trout
,
paris hilton
,
prospect
,
prospect alert
,
Scouts
,
sports
,
taste delicious
,
thinking the same thing
,
Tweets
,
wendell fairley
,
wescott
Tags: ASC, atlanta sports, baby, baby face, baseball, cage, call, chest, dr suess, face, fruit snacks, james kennedy, joseph kennedy, kid, KRath, mike trout, paris hilton, prospect, prospect alert, Scouts, sports, taste delicious, thinking the same thing, Tweets, wendell fairley, wescott